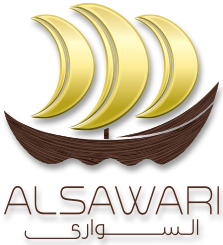 SET AHEAD >>
Real Estate for Investment
With the 2022 FIFA World Cup fast approaching, Qatar remains one of the GCC's leaders in real estate development.
Al Sawari Real Estate builds, invests and manages a portfolio of properties. We develop retail, residential and commercial properties that are of exceptional quality, unique architecture, captivating landscaping, efficient facility management and diverse facilities.
Our vast portfolio of assets includes residential buildings, compounds, villas, office towers, shopping malls and retail. Our continued strategy seeks to diverse real estate projects ranging from exclusive villas to healthcare centres and key assets in strategic high growth markets.